Johannesburg Airport accommodation
We provide affordable accommodation near Johannesburg airport. OR Tambo international airport is a 5 minute drive from us, and we are also a short drive to the Guatrain (Rhodesfield Station). If you are looking for accommodation Johannesburg airport, please feel free to contact us to make a booking at info@airportinn.biz for more information.
Airport Inn is set on 1.5 acres of land and currently has a selection of 54 rooms available to meet your needs.
Each group of units is set far apart to ensure maximum privacy, and each room has its own entrance. All rooms have en-suite bathrooms and although most offer showers only, baths can be requested on booking.
We offer overnight and longer stay accommodation. Guests can enjoy a variety of services that help ensure they have a pleasant stay. Situated in the grounds are our restaurant and bar, which sell light meals and great South African wines.
The lodge-style rooms all have their own entrance, leading onto a patio and into the tranquil gardens, with a free delicious English breakfast and free airport transfer both ways.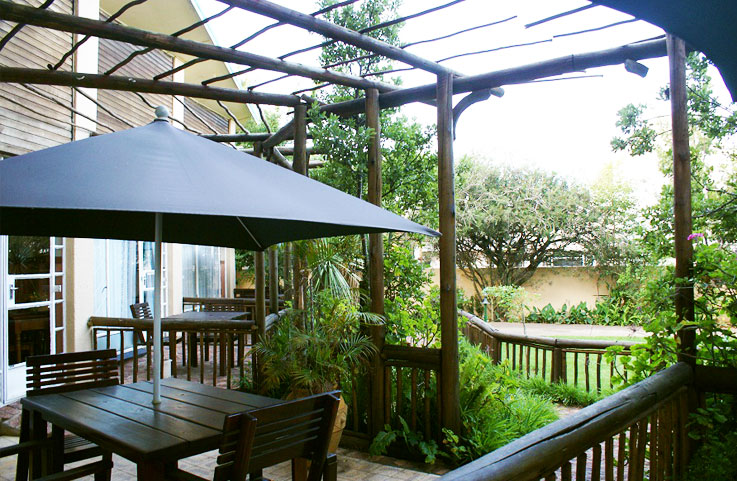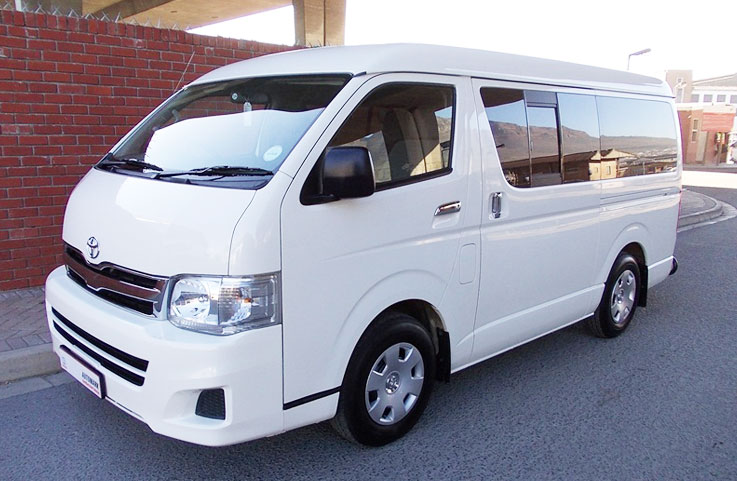 Free Airport transfers and Free Gautrain transfers for all our guests
Transfers: Guests can enjoy FREE transfers to and from OR Tambo International airport, as well as the Gautrain (Rhodesfield Station).
Breakfast: We are happy to also provide FREE breakfast to all our guests daily!
We offer a special price on this website for accommodation, based on the room rate per night as follows:
Standard Single room R595.00
Standard double room R750.00
Deluxe Single roomn R650.00
Deluxe Double room R799.00
Triple room R895.00
4 sleeper family room R1400.00
6 Sleepr familky room R1600.00
Backpackers dorm bed R250.00
If you book by email, you can get these prices on info@airportinn.biz